In the Community
Posted by Top Livin on
Wealth Management Partner, Nathan Moss, from The MBA Partnership in Southport preaches that in order to alleviate financial stress you need to ask yourself three things: What is your financial position right now? Look at where your money goes in your day to day life. Do you cover your expenses and manage to put money away or are you living in a negative financial position? Assessing your current financial position may be confronting, however it is important to challenge your current thinking and mindset to reach life goals. Where do you want to be next year? In five years? In...
Posted by Top Livin on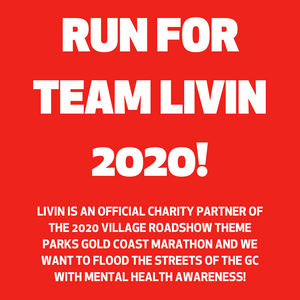 WHEN:
Cancelled due to COVID-19 Restrictions
WHERE:

 

Gold Coast, Queensland
Posted by Chris Hogan on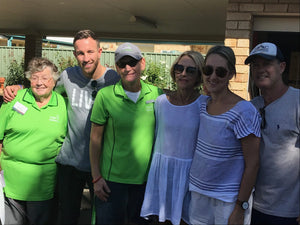 Our LIVIN message, It Ain't Weak to Speak continues to connect communities and reach out to families who have been directly affected by mental illness and suicide.    Our LIVIN Co-founder Sam Webb spent time with the Meredith family in Dubbo, New South Wales who arranged the annual Tradies Breakfast in memory of their son, brother and friend, Perry Meredith who lost his life in November 2016. The event was a great success and supported by the whole community all of whom were in some way affected by the tragic loss of Perry.  Having social events such as the Tradies Breakfast...