Community News
Posted by Top Livin on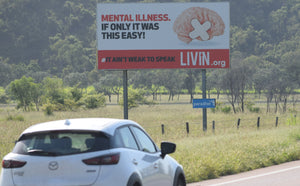 It's been a tough month for Central and North Queensland with droughts taking cattle stations to the brink of closure and floods devastating townships and communities.  Whilst the cleanup is underway for some areas, others are still in the middle of this catastrophic natural disaster. Townsville in particular was in the spotlight as an area that was one of the first hit with the rising flood waters and it didn't take long for the country to see how much of a community spirit there is in North Queensland with local company - and proud partner of the LIVIN Organisation -...
Posted by Chris Hogan on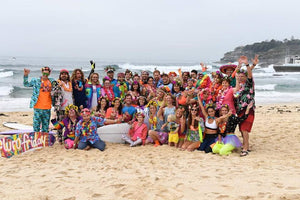 On their recent visit to Australia to coincide with the opening of the 2018 Sydney Invictus Games, His Royal Highness Prince Harry and his new bride Meghan Markle spent some time exploring some of the country's most iconic landmarks including the one and only Bondi Beach.  Their time spent on one of our most famous pieces of coastline was shared with our good friends at One Wave is All it Takes who introduced the Royal couple to their Fluro Friday in a bid to raise awareness for mental health, a cause that is very close to Prince Harry's heart and...